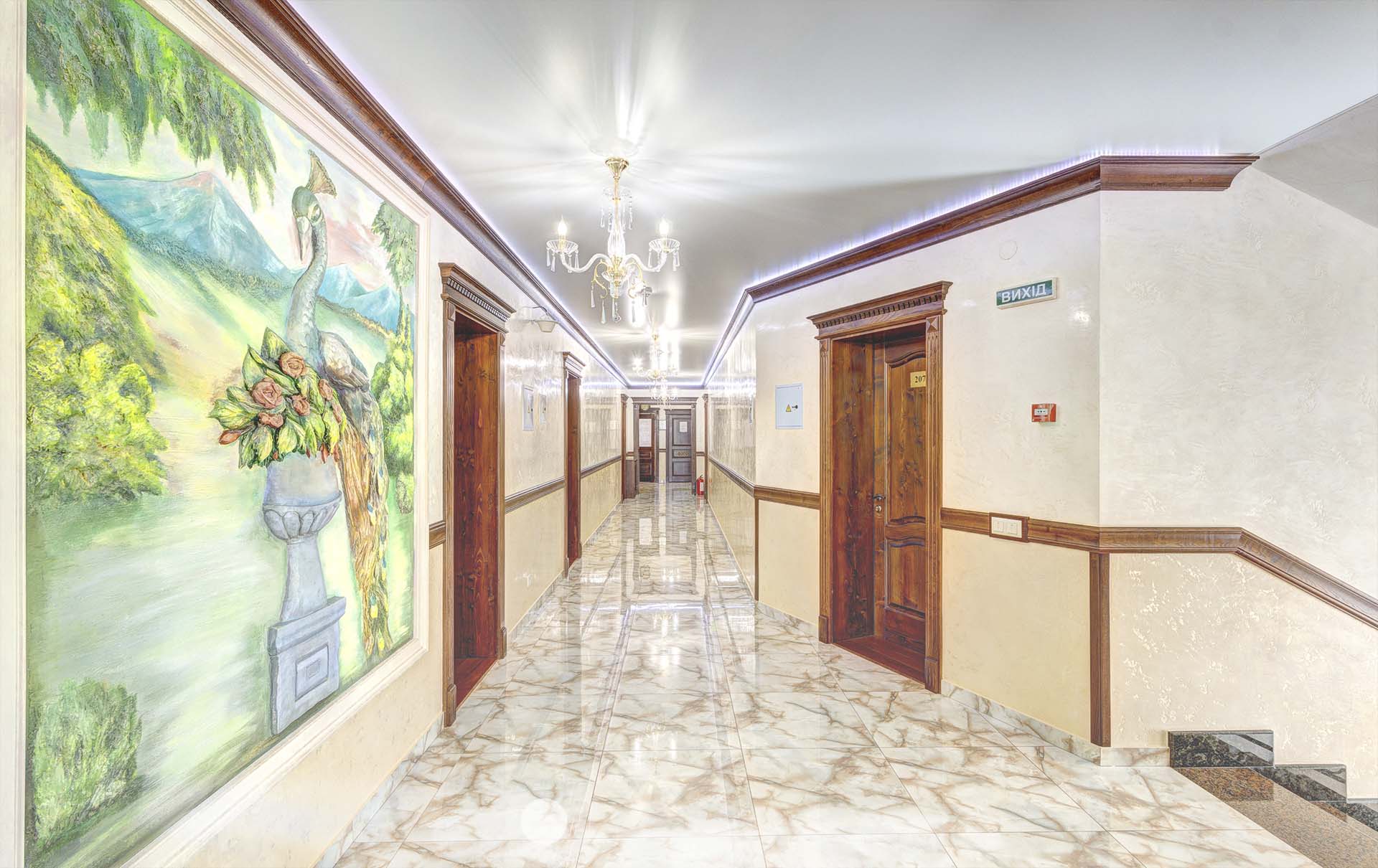 ---
Hotel «Milli & Jon»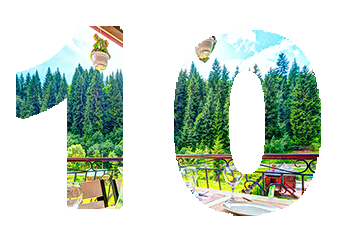 Years together with you, Hotel «Milli & Jon» in Bukovel
If you are on our website you probably have decided to rest in Bukovel and looking for a hotel to spend the holidays better. Three star hotel Milli Jon Located among the picturesque Carpathian Mountains Bukovel. Bukovel ski resort is located in the village of Polanica. In this hotel you can forget about all your worries and immerse themselves in the rest. Milli Jon is one of the best Bukovel hotels.
Hotel in Bukovel
---
Milli Jon is located in 800 m to lift 1 R and 1 km to the center of Bukovel. Distance to the LAKE OF YOUTH and VODA CLUB is 1.5 km. Milli Jon is open on summer, and winter. Each pore of the year there are interesting and relevant entertainment. You can stay in the room, but also you can swim in the pool, rent skis in winter, rent bicycles in summer, also you can enjoy the healthy and delicious food in our restaurant, pizzas of different recipes. If you like open air rest, then you have a BBQ area with a gazebos. There's also a sauna with a swimming pool which is placed 6 person. On our site you can learn more about each of the entertainment industry. In our hotel will be interesting for both children and adults as well, because for the children, a playground and swing. The hotel includes 29 Rooms are divided into categories: standard, Junior Suite, Deluxe Suite, Economy rooms. That is, you can choose a convenient and budget for yourself Room. From the balconies of rooms you can enjoy views of the Carpathians. Wifi is available throughout. The hotel has free parking. We employ friendly and qualified staff ready to help make your stay unforgettable. We speak in your language. We have prepared all, for make your holiday which you will remember .
---
We value every client. Good service, cleanliness, delicious and beautiful serving dishes, as well as the proximity to the resort will make your holiday unforgettable. We are waiting for you! Restaurant
---
---
Menu selection of dishes, has a rich culinary heritage of the Ukrainian cuisine along with European. Also, we can enjoy the finest cognacs, a cup of coffee or tea, or chat over a glass of fine wine. For younger clients, we offer a wide selection of delicious desserts and great assortimeent soft drinks and fruit.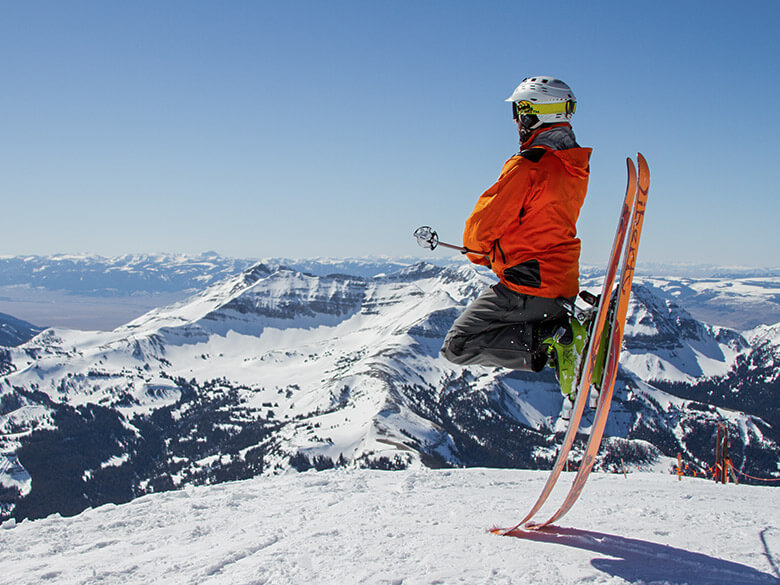 Rest in Bukovel
---
---
Resort "Bukovel" invites you to skiing or snowboarding. At your service 16 modern lifts and about 60 kilometers of well-prepared pistes, 100% of which are equipped with the most modern snow-making systems.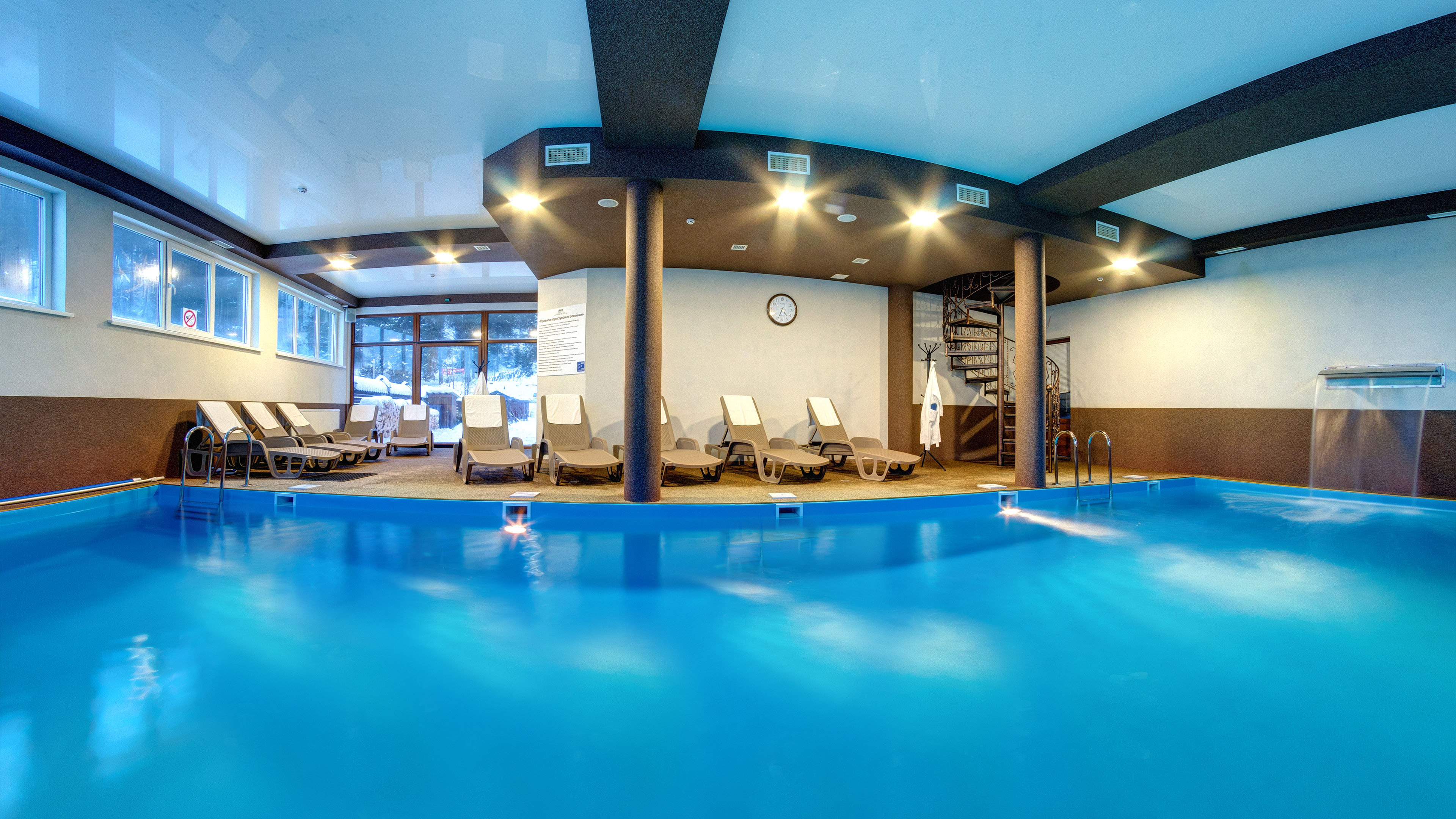 Pool and sauna
---
---
Swimming pool - is a nice component of a good holiday, and certainly it is the first step to good health. Swimming in the pool will benefit almost everyone, since water treatments have a positive effect on the organism, raise the tone, relieve stress, normalizes sleep and improve immunity. The water temperature in the pool is 25-28 degrees, that makes it comfortable to swim for adults and children, regardless of weather, which is different in the Carpathians;)
Sauna is always fashionable and popular, and she is always being improved to, to fully meet your needs and requirements. In our time, we want to get as good results with the lowest elapsed time. This is exactly what we guarantee to you.