Pool
Swimming pool in Вилла «Milli & Jon» – it is a nice component good recreation and surely this is the first step to good health. Swimming in the pool will benefit almost everyone, since water treatments have a positive effect on the organism, raise the tone, relieve stress, normalizes sleep and improve immunity.
Our hotel has two swimming pools that will help make your stay unforgettable. Pools and Sauna in Bukovel A swimming pool in the premises and one in the street, that allows you to enjoy water treatments in any weather. The temperature of water in the pools in the area 26-28 degrees, that makes it comfortable to swim for adults and children, regardless of weather, which is different in the Carpathians;)
Pool running outdoors only in summer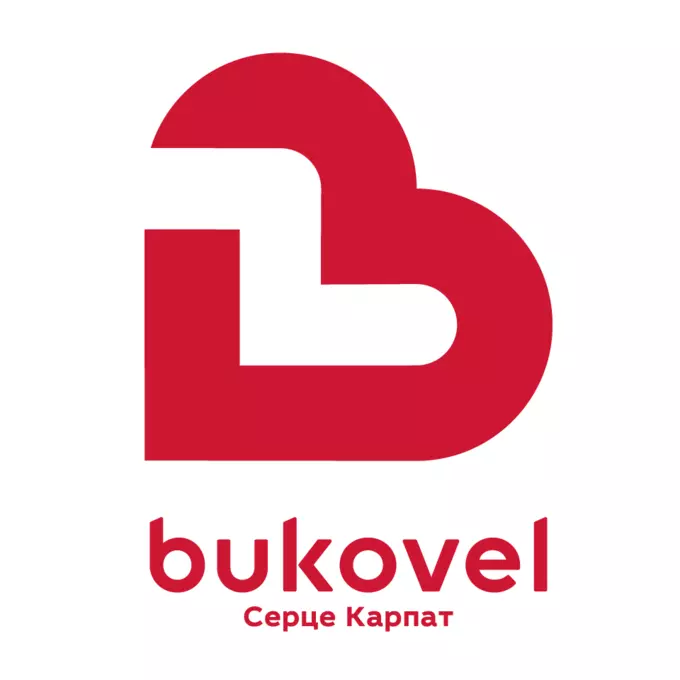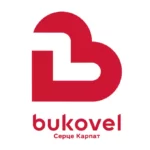 Sauna - institution, known today almost all countries of the world. For example, Finnish sauna for a sacred concept, place, which should always prevail harmony and peace with the body, in this place you can not sort things out, and the more fuss. Sauna differs from the Russian bath his dry steam, that soothes your soul and refresh your tired body. Since ancient times, this place provides people with stress relief, and recuperation, lost during heavy work. Our modern ideas with old traditions for your holiday offering you our sauna in Bukovel. We provide you the services of its lease.