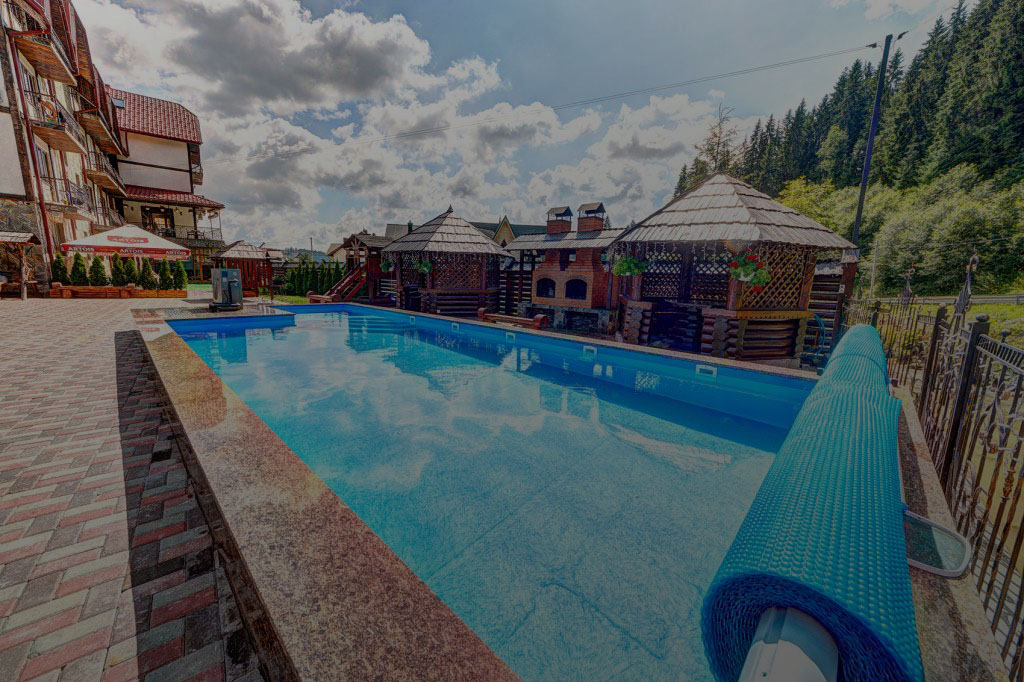 Feedback from our customers
I recommend to everyone, Carpathian wonderful family-run hotel, with an excellent variety of cuisine and good prices. Clean and comfortable rooms with natural wood, also have a bath, pool , barbecue in the street with pergolas, I recommend to everyone!
---
View all comments about us
Rest in Carpathians will reveal a green fairy-tale mountains. Ancient spruce, clear mountain river, clear lakes, rushing waterfalls - все это собрала для вас природа в одном уголке под названием Карпаты Буковель - one of the most famous tourist resorts of Carpathians, Located near the village of Polanica. Good geographical location - Bukovel is surrounded by an amphitheater krasiveBukovelozdaet comfortable conditions for rest in Bukovel. The unique climatic conditions, extraordinary beauty of the Carpathian Mountains, scenic landscapes, as well as mineral water springs attract a large number of tourists for rest and treatment in Bukovel..
Rest in Bukovel - it's ideal weather conditions year round, various national holidays and interesting excursions.
Milli & Jon located in the heart of the Carpathians. At distances 800 meters from the resort Bukovel and ski lifts.
Milli & Jon designed for family holidays, rest with friends or with a loved one.
Our hotel is :
47 comfortable rooms
Restaurant and Pizzeria
Indoor pool(works all year round)
Open pool(in summer)
Sauna on the wood with a contrast pool
Ski equipment rental
Bicycles for rent
Milli & Jon - this place, where you can truly rest and recuperate to conquer new heights!